| | | |
| --- | --- | --- |
| | 'Ghost of figure standing on staircase' caught on camera at 16th Century Tudor mansion - Unexplained Mysteries | |

Source: http://www.chesterchronicle.co.uk/lifestyle/eerie-video-captured-during-investigation-7525239




This is the eerie footage which apparently captures the ghost of a 16th Century Tudor mansion. A group investigating paranormal activity took the video which appears to show the image of a person standing on a staircase at Stanley Palace in Chester.

Sefton Paranormal Investigations describe the figure as a solid person with a visible nose, mouth and hair, which looks first at the camera and then up the stairs.Co-founder Aaron Robinette is seen in the video with team member Joanne May at a location they identified as a hotspot. Aaron, from Southport, Merseyside. told the Chester Chronicle: "We were informed by the curator that there was a staircase with a door underneath it, where a man died.

"In the video, I'm sat on a chair and Joe is sat on the staircase, and we're calling out to spirits.

"Nothing happened, but it was only when watching the video back that I saw it. It appears and disappears in shot, all in front of the camera.

"We try to disprove it and if we can't find a natural explanation, like shadows or reflections, it's the main reason I believe I can categorise it as paranormal."

Aaron said that the video had over 7,000 views on its first day online, which has since risen to over 24,000. The team uses a number of techniques such as laying down trigger objects which are filmed for any spiritual interaction. Another method is the use of franks boxes which are specialised digital radios that scan on a loop for any spiritual communication. Sefton Paranormal Investigations has been active for over five years and is a team of five volunteers.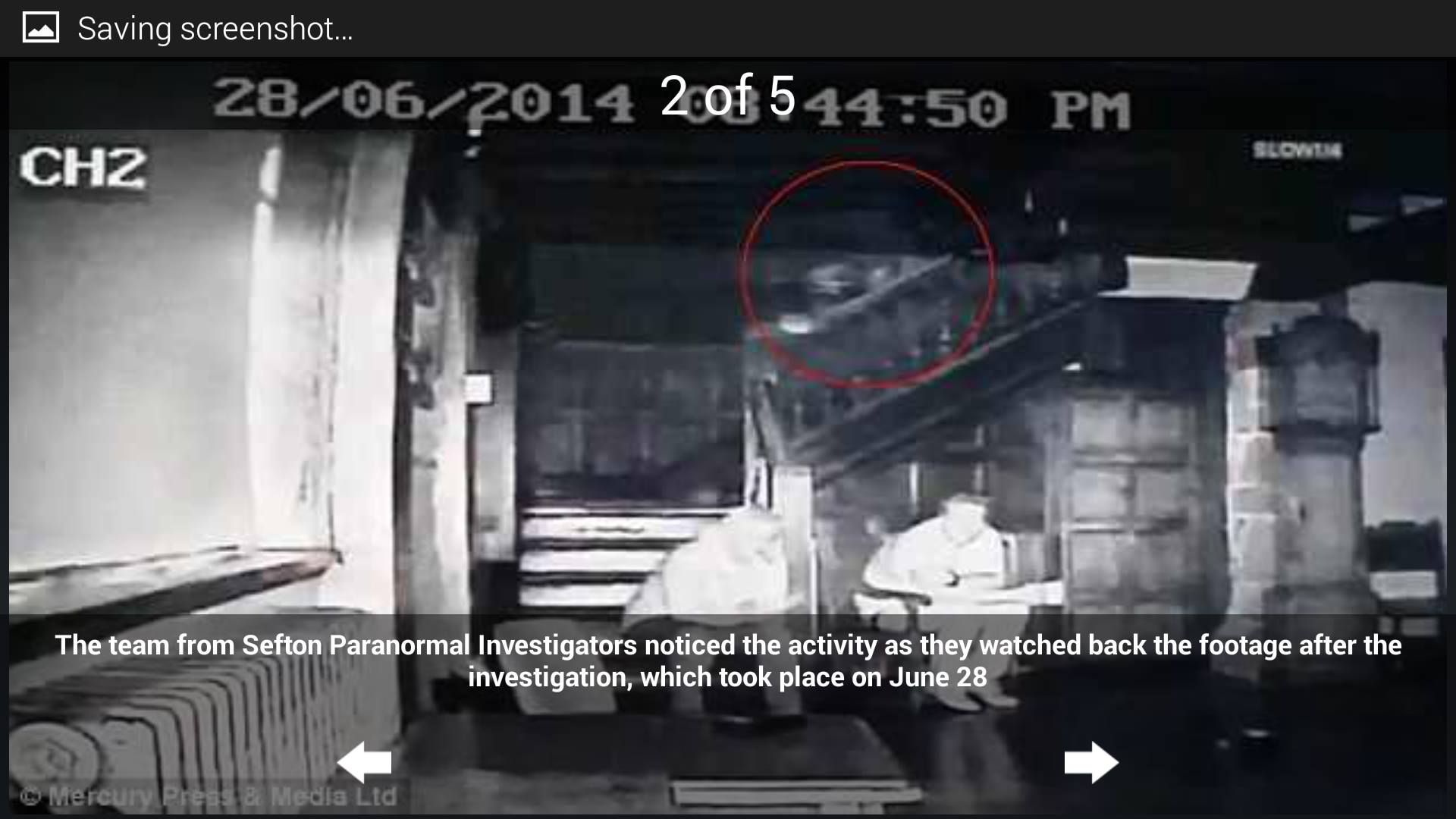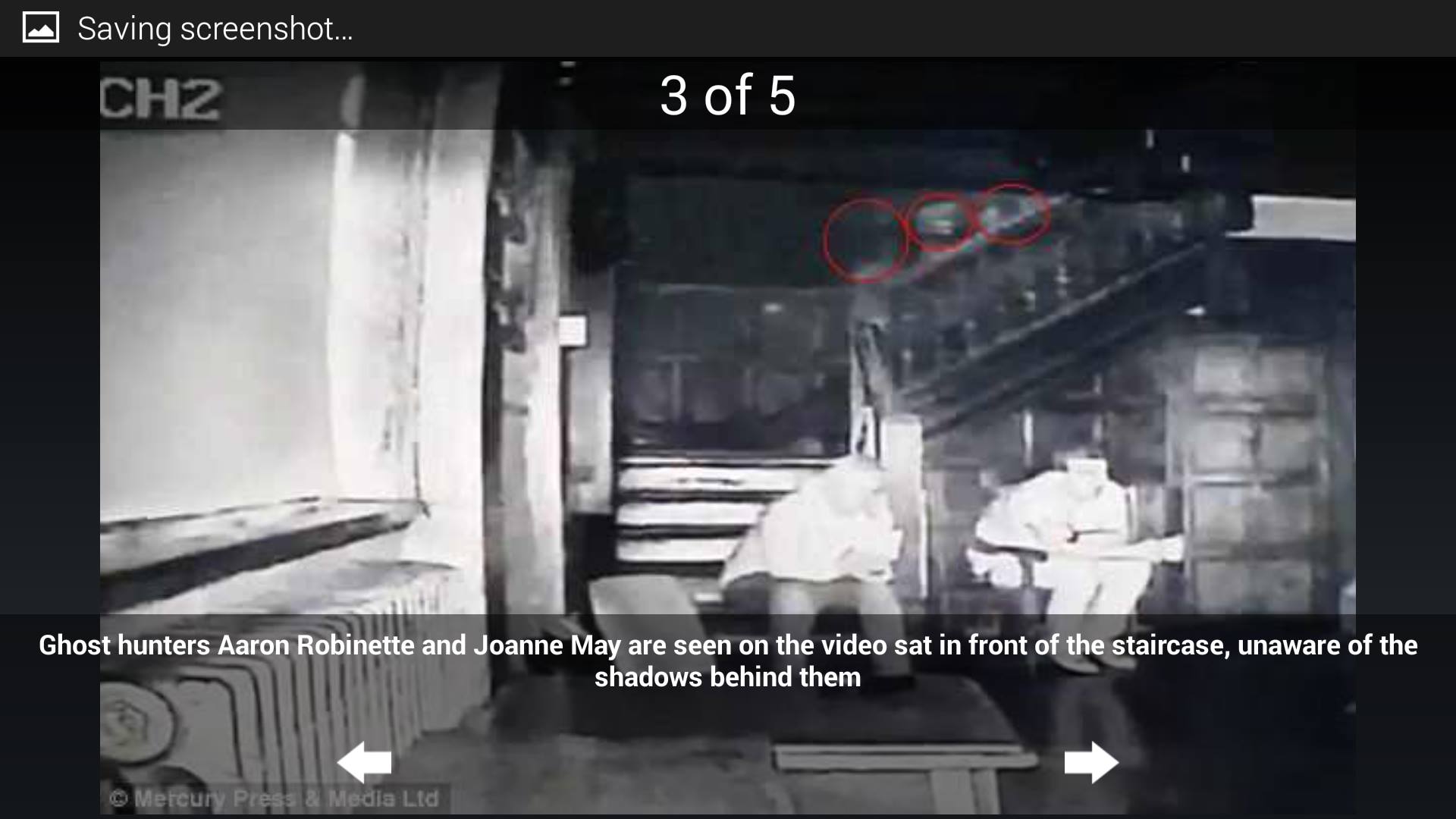 Submit News/Videos/Links
|
Discuss article
|
Article Link
|
More unsolved mysteries on Unexplained Mysteries
comments powered by