Bizarre World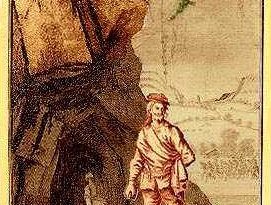 The story of Sawney Bean is one of the most gruesome Scottish legends, the plot of which would not look out of place in any modern horror/slasher movie. Evidence suggests the tale dates to the early 18th century.
UFO & Aliens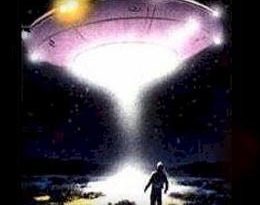 Voodoo is a religious tradition originating in West Africa, which became prominent in the New World due to the importation of African slaves. West African Vodun is the original form of the religion; Haitian Vodou and Louisiana Voodoo are its descendants in the New World.
Urban Legends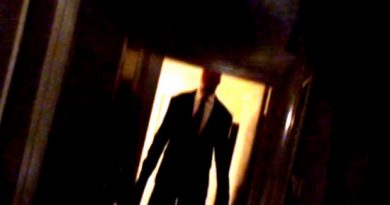 The creature known as Slender man is said to have the appearance of a tall, lanky man in a black suit. Not so scary, right? Just wait.
Ghosts & Vampire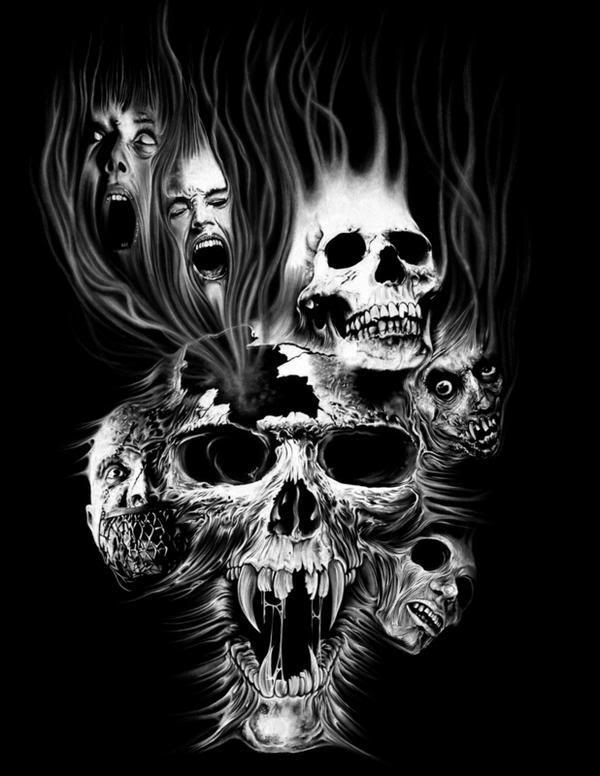 "Skulls that supposedly horribly scream or cause any type of poltergeist or ghostly phenomena and/or activity. In many cultures and countries skeletons have, perhaps understandably, been associated with death and haunting.