Bizarre World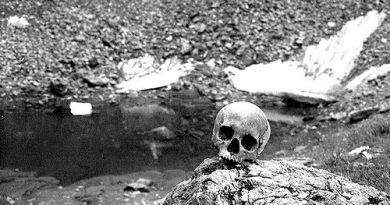 A lake with hundreds of ancient skeletons surrounding it. The surprise is what killed them. Roopkund is better off known as The skeleton lake due to the presence of an enormous grave that holds about 300 to 600 skeletons. This discovery has revolutionized the world of ancient history ever since 1942, when a park ranger came across this mass deposition of bones.
UFO & Aliens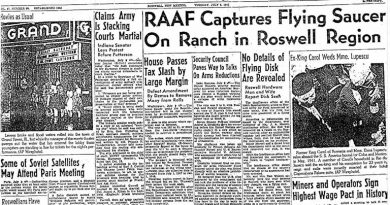 The Roswell UFO incident refers to the events surrounding the crash of a military Air Force surveillance balloon at a ranch near Roswell, New Mexico in the summer of 1947 which became the center of a number of claims alleging the crash was an extraterrestrial spaceship.
Urban Legends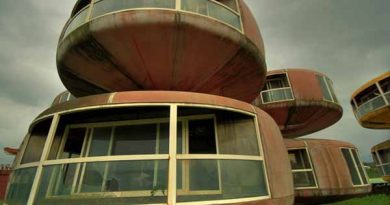 What do you get when you cross a series of abandoned, rusting, futuristic UFO-shaped buildings with a series of mysterious deaths covered up by the government? How about the ghost town-slash-tourist resort of San Zhi, located just outside Taipei and inside your worst nightmares.
Ghosts & Vampire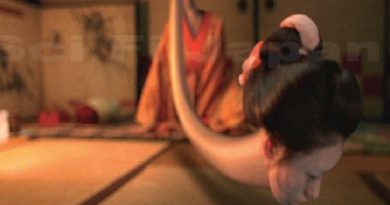 Rokurokubi which are related to Nure-onna are yokai found in Japanese folklore. They look like normal human beings by day, but at night they gain the ability to stretch their necks to great lengths. They can also change their faces to those of terrifying Oni to better scare mortals.