Bizarre World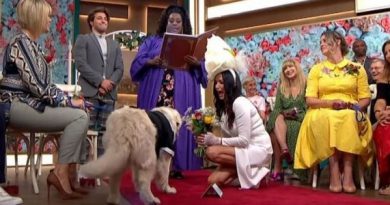 A woman married her dog. Eamonn Holmes gave the bride away. The groom, a golden retriever, wore a top hat.
UFO & Aliens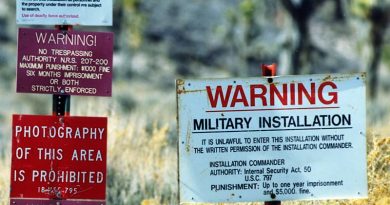 The creator of a Facebook page 'Storm Area 51' calling for a public invasion of Area 51, the top-secret Air
Urban Legends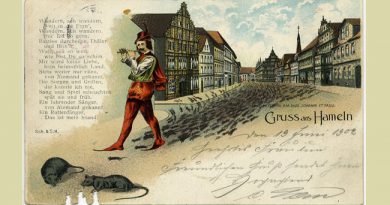 On the evening of June 26th, 1284, a large number of children in the town of Hamelin, Saxony, Germany, disappeared.
Ghosts & Vampire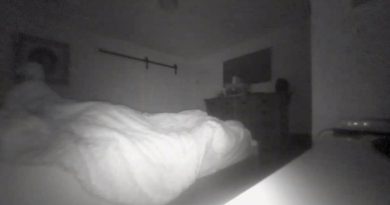 A ghost video captured by daughter claims that her father has been plagued with the feeling of something moving his
Unexplained Mysteries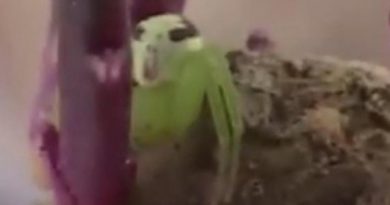 The spider that was found in the Hunan region of Central China has markings on its back that resemble a